Cajun Shrimp Stir Fry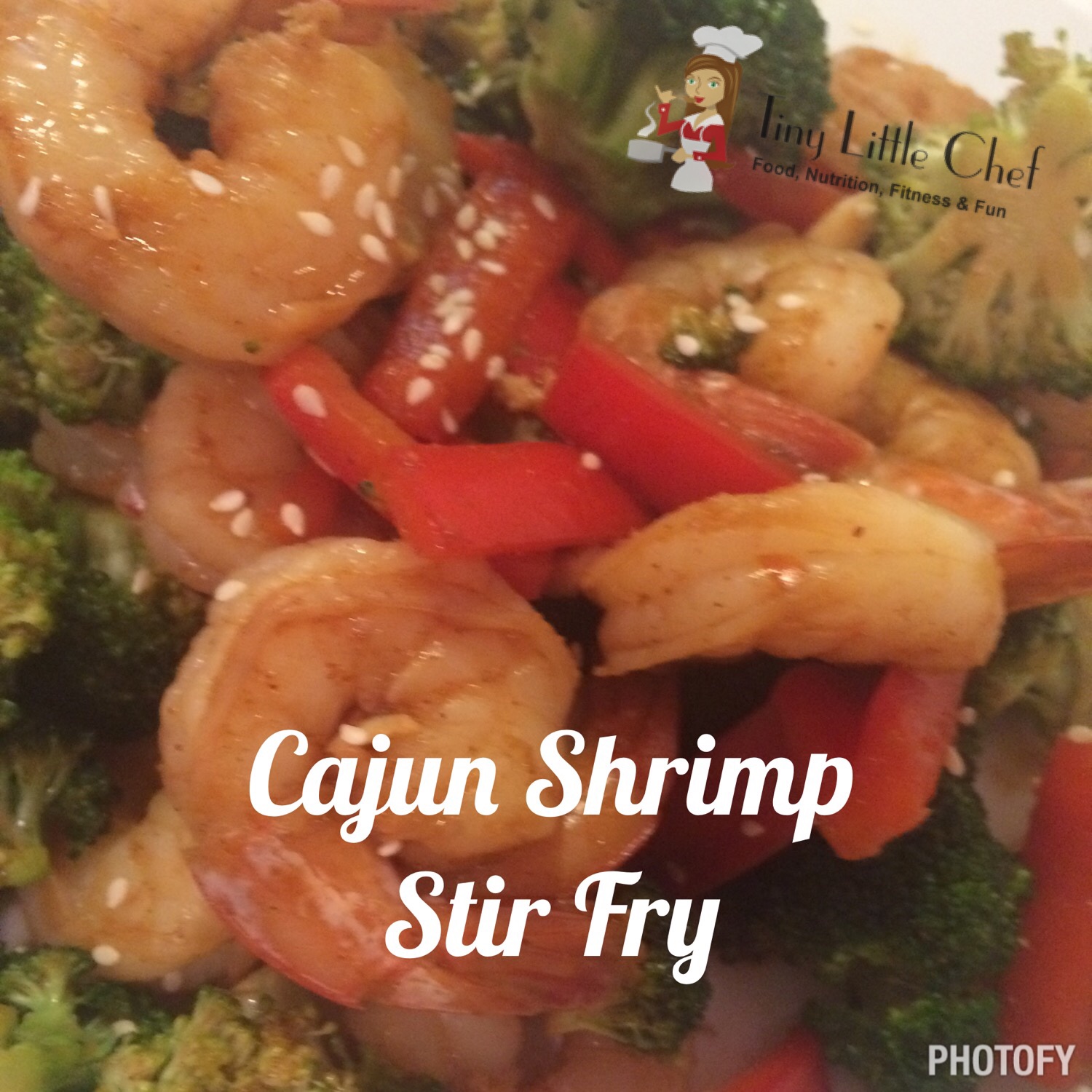 Yields: 4 servings per recipe - 1/2 lb. per serving
Ingredients
1 ½ - 2 lbs. of large shrimp, peeled and de-veined
1 ½ T. olive oil
1 garlic clove, roughly chopped
2 T. TLC Cajun Seasoning
Instructions
In a large Ziploc bag, combine all ingredients.
Manipulate the bag to make sure all the shrimp is coated.
Place in fridge for 20-30 min.
Heat a skillet to medium high heat.
Add the shrimp to the skillet, adding a touch more oil if necessary.
Saute until shrimp are bright pink on the outside, and no longer translucent, roughly 3-4 minutes.
Serve over rice or pasta, or eat it as is.
Nutrition
Calories:

167

Fat:

8 grams

Carbs:

11 grams

Protein:

12 grams