Gluten Free Pumpkin Loaf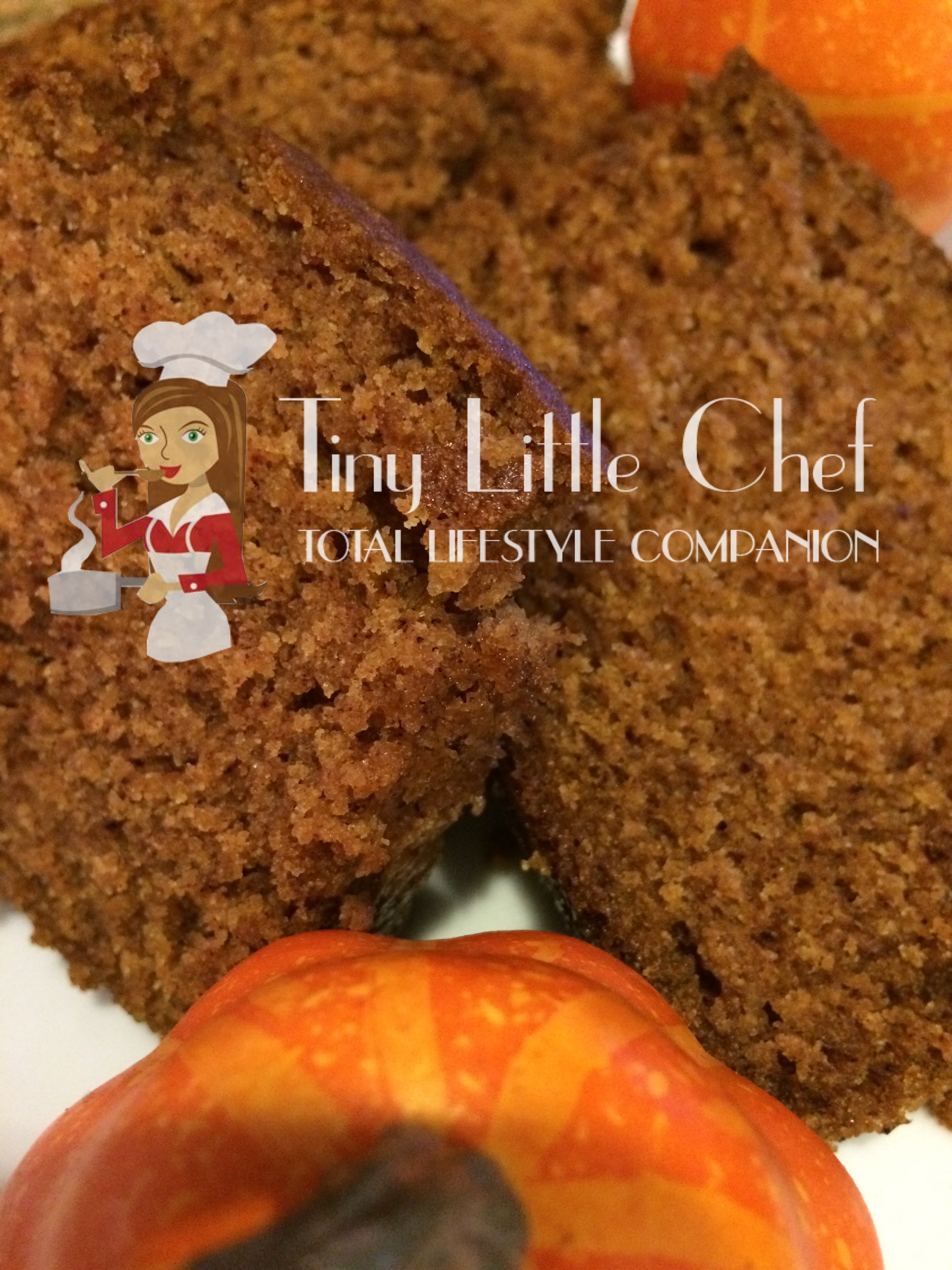 You can make this recipe with traditional flour if desired!
Yields: 12 servings per recipe - 1-2 slices per serving
Ingredients
15 oz. can pumpkin puree
4 eggs
1 c. vegetable oil (can substitute applesauce for 1/2 c.)
2/3 c. water
3 c. white sugar
3 ½ c. all purpose, gluten free flour (I like King Arthur Flour)
2 t. baking soda
1 ½ t. salt
2 ½ T. TLC Pumpkin Spice Seasoning
1 t. ginger
¼ t. cloves
¼ t. allspice
Instructions
Preheat oven to 350 and grease three 7x3 in loaf pans.
In a large bowl, mix together pumpkin, eggs, water, oil and sugar.
In another bowl, sift together the flour, salt, baking soda, and spices.
Slowly add flour mixture to the pumpkin mixture.
Do not over mix.
Pour in to loaf tins and bake 45-50 minutes until tooth pick comes out clean when inserted in to the center of the loaf.
Let cool.
Nutrition
Calories:

483

Fat:

21 grams

Carbs:

75 grams

Protein:

6 grams