Elote (Mexican Grilled Corn)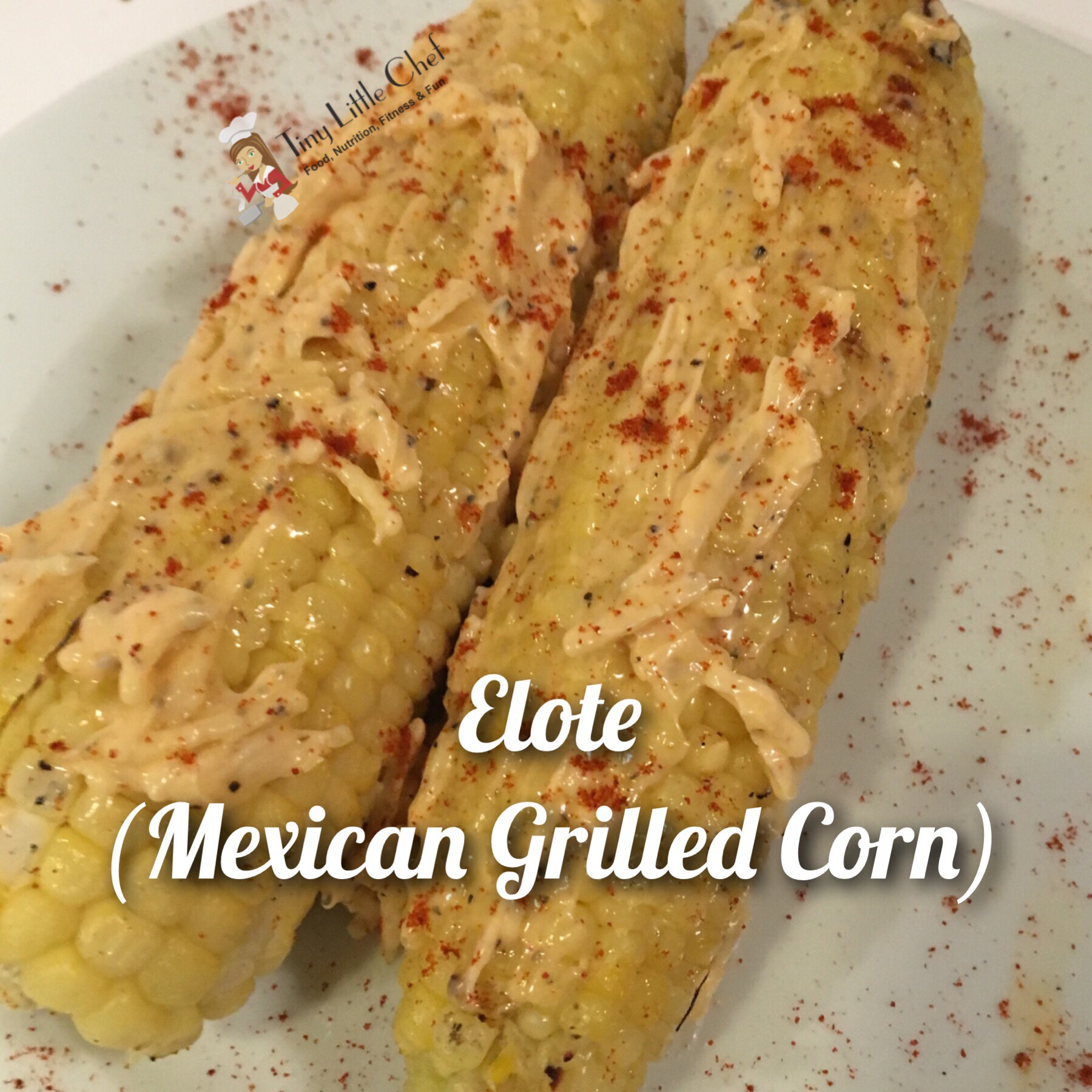 Yields: 4 ears of corn
Ingredients
4 ears of corn, clean and husked
½ c. mayo
½ T. TLC House Seasoning (combo of salt, pepper, and garlic)
½ t. paprika or chili powder
¼ c. grated Parmesan cheese
4 lime wedges
Instructions
Clean and dry corn, and grill until just done (approximately 7-10 minutes).
In a small bowl, combine the mayo, house seasoning, and cheese until well incorporated.
Remove corn from grill and top immediately with the mayo mixture.
Sprinkle corn with paprika or chili powder and garnish with a lime wedge.
Nutrition
Calories:

441

Fat:

30 grams

Carbs:

30 grams

Protein:

14 grams