Got a sweet tooth? Me too! Don't want to completely derail your healthy eating habits? Feel free to indulge in all of these recipes and leave your guilt at the door.
***These recipes can very easily be modified to be gluten-free***
Scroll to the bottom of the page to purchase any of my Handcrafted Seasoning Blends.
| | |
| --- | --- |
| Apple Pie Cranberry Granola | |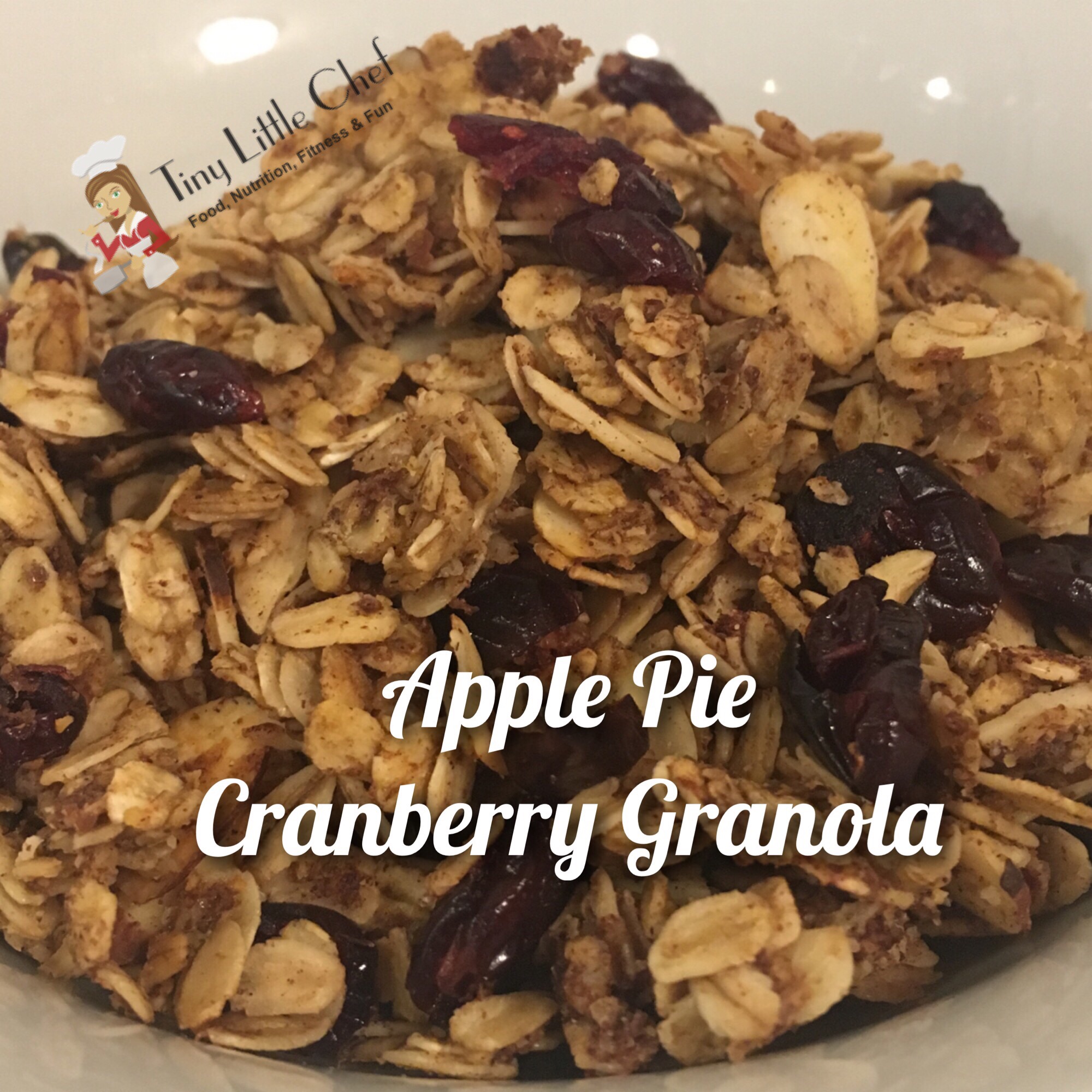 4 c. old fashioned rolled oats
1 c. cinnamon applesauce
1/2 c. coconut oil
2 T. flax seed
1/3 c. honey
1 T. TLC American Apple Pie or Inflammation Buster Seasoning (or use nutmeg, ginger, cardamom and cinnamon or a store bought blend)
2/3 c. sliced almonds
2/3 c. craisins (dried cranberries)
Heat oven to 350.
In a large bowl toss the oats, almonds, applesauce and flax seed.
Pour the oil and honey over the oat mixture.
Add in the Apple Pie Seasoning.
Stir until everything is evenly coated.
Spread in an even layer on a greased baking pan.
Bake 25-30 minutes.
Allow to cool before eating.
| | |
| --- | --- |
| Banana Chocolate Chip Yogurt Muffins | |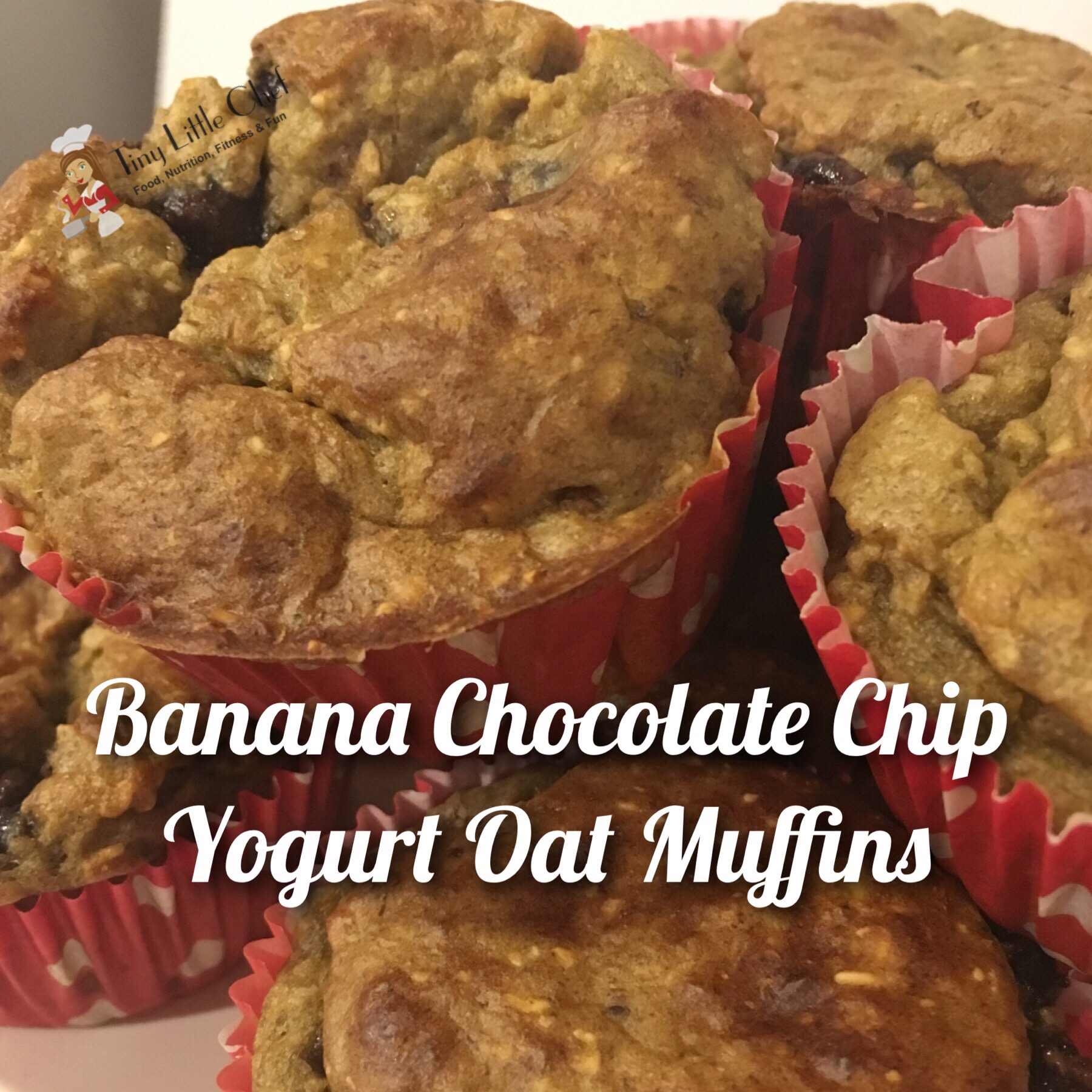 Yields: 12 muffins - 1 muffin per serving
1 c. plain or vanilla greek yogurt (depending upon how sweet you like it)
2 ripe bananas
2 eggs
2 c. old fashioned rolled oats
¼ c. light brown sugar
1 ½ t. baking powder
1 ½ t. baking soda
½ c. chocolate chips
Preheat oven to 400 degrees.
Add oats to the food processor or blender and process until they are broken down finely.
Add remaining ingredients except chocolate chips.
Blend ingredients until well combined, and remove vessel from the food processor.
Lightly stir in chocolate chips.
Pour batter into greased muffin tins to about ¾ full.
Bake 15-20 minutes, or until inserted toothpick or knife comes out clean.
Allow to cool 10 minutes before removing from muffin tin.
Store in an airtight container.
Nutrition
Calories:

269

Fat:

4 grams

Carbs:

51 grams

Protein:

5 grams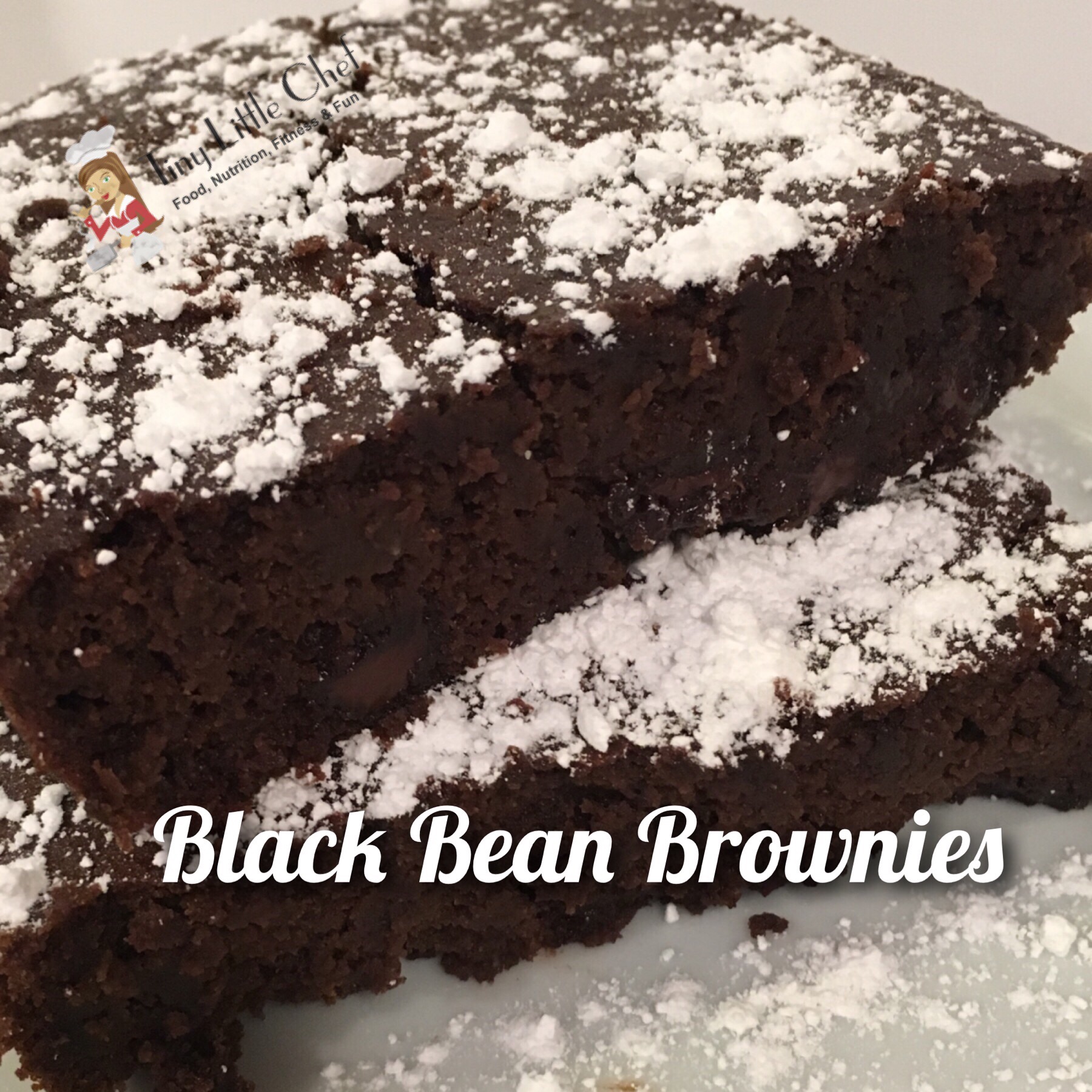 2 eggs
1/2 c. old fashioned oats
1 15 oz. can black beans
1 T. olive oil
2 T. vanilla extract
1/4 c. cocoa powder
1/2 t. baking powder
1/4 t. salt
2/3 c. sugar
1/3 c. chocolate chips
Preheat oven to 375.
Grease an 8 x 8 baking dish.
Rinse and drain the black beans.
Going the oats to a powder in a food processor.
Add the beans and vanilla into food processor and puree to a paste.
Pulse in the eggs and oil, and mix until well combined.
In a separate bowl, sift together the cocoa, baking powder, salt, and sugar.
Slowly mix together the bean mixture and cocoa mixture, until well combined, and stir in chocolate chips.
Pour batter into the greased baking dish, and bake for approximately 20-30 minutes (depending on size of pan, or until toothpick comes out clean when inserted in the middle.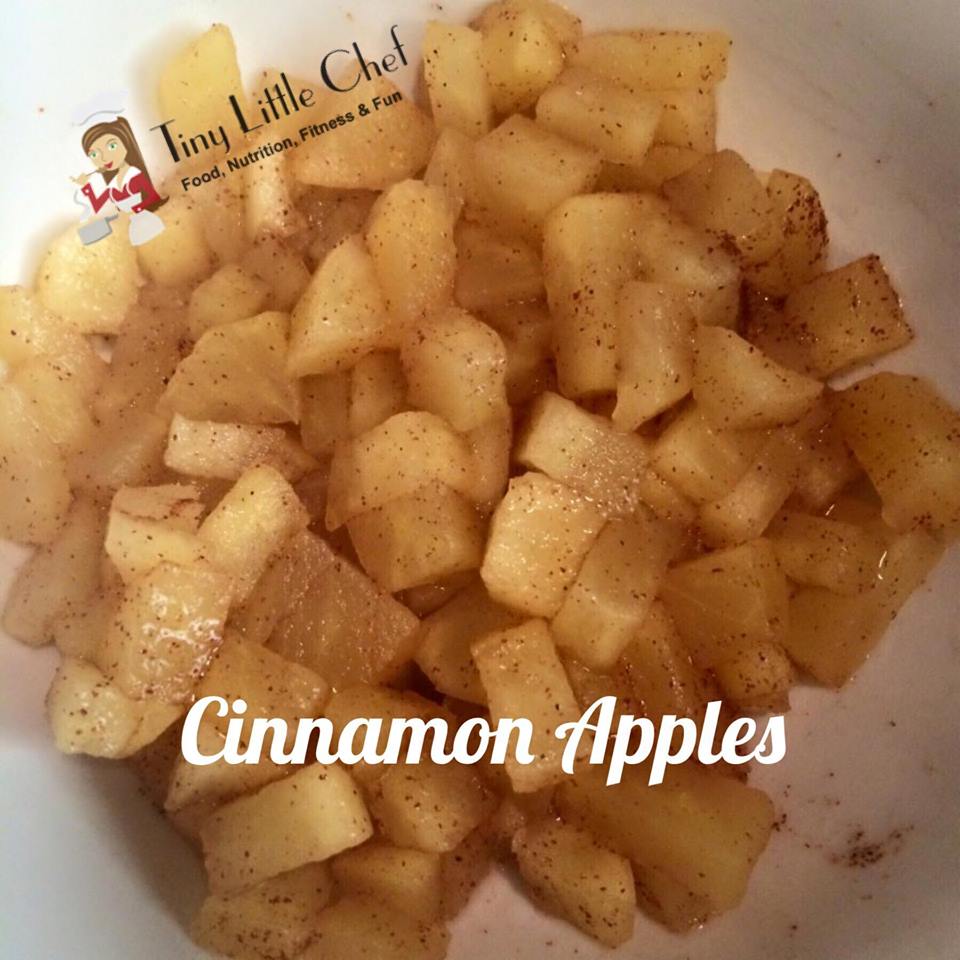 Yields: 2 servings per recipe - 1 apple per serving
2 gala apples
4 c. water
1 T. ground cinnamon OR TLC Inflammation Buster Seasoning
Peel and cut the apples into a medium dice.
Bring water to a boil in a medium sauce pan.
Add the apples.
Boil approximately 5 minutes, until paper is tender, but not mushy, when poked with a fork or knife.
Strain the apples in a colander and place into a bowl.
Sprinkle with seasoning.
TIP: I also love using pumpkin pie spice for this, and will add some nuts and whipping cream to make a dessert.
TIP 2: To make applesauce, simply let the apples cook a few minutes longer!
Nutrition
Calories:

88

Carbs:

18 grams
| | |
| --- | --- |
| Strawberry Banana Yogurt Pops | |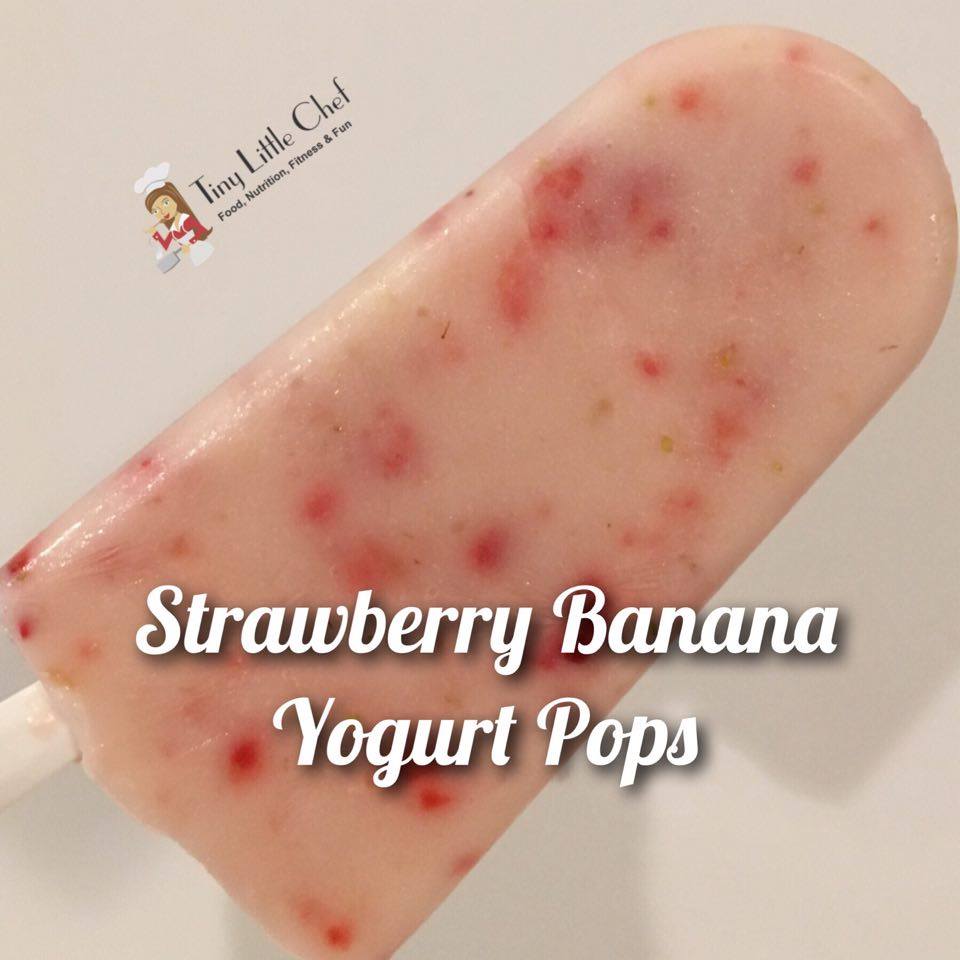 Yields: 6 pops
3 c. vanilla yogurt
1 c. chopped strawberries
1 very ripe banana
In a blender, mix together the yogurt and banana until smooth and creamy.
Add in chopped strawberries and pulse.
Pour into popsicle molds and freeze a minimum of 4 hours, or until set.
Nutrition
Calories:

77

Fat:

1 grams

Carbs:

14 grams

Protein:

3 grams