Cilantro Lime Shrimp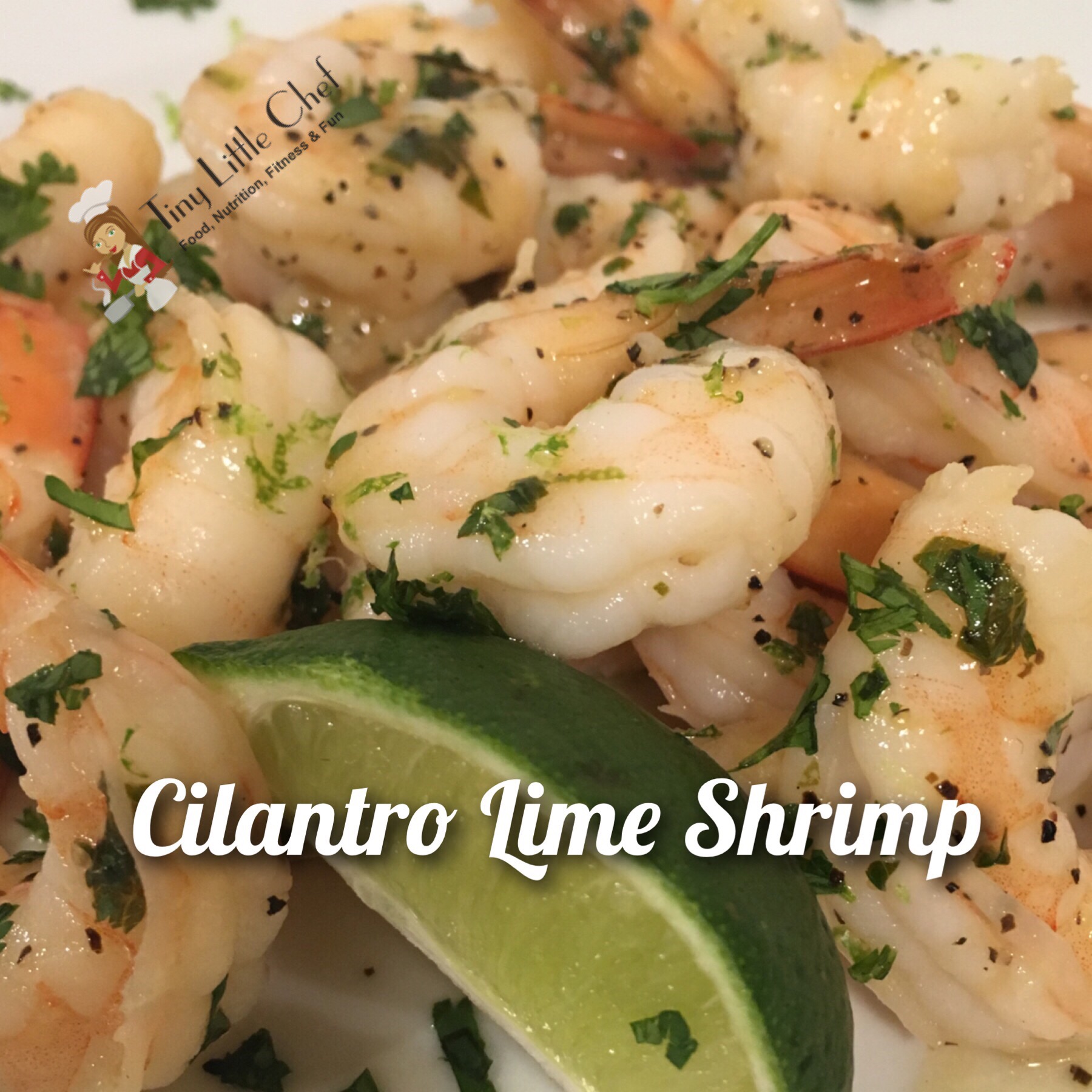 Yields: 4 servings per recipe
Ingredients
1 lb. shrimp, peeled and deveined
2 T. unsalted butter or ghee
1 T. olive oil
1 T. TLC House Seasoning (combo of sea salt, garlic and pepper)
2 T. lime juice (save zest)
2 T. chopped cilantro
Instructions
Heat a large skillet to medium and melt the butter.
Add shrimp and allow to sauté a few minutes, until pink and cooked.
In a bowl, mix together the olive oil, TLC House Seasoning, lime juice, and half of the cilantro.
Pour the olive oil mixture into the skillet with the shrimp and butter.
Allow to simmer a few minutes, and remove shrimp.
Bring the remaining sauce in the pan to a boil for 1-2 minutes, until it thickens a bit.
Put shrimp on a plate and cover with the pan sauce,
Garnish with remaining cilantro and lime zest and serve warm.
Nutrition
Calories:

165

Fat:

10 grams

Protein:

28 grams