Wild Mushroom Frittata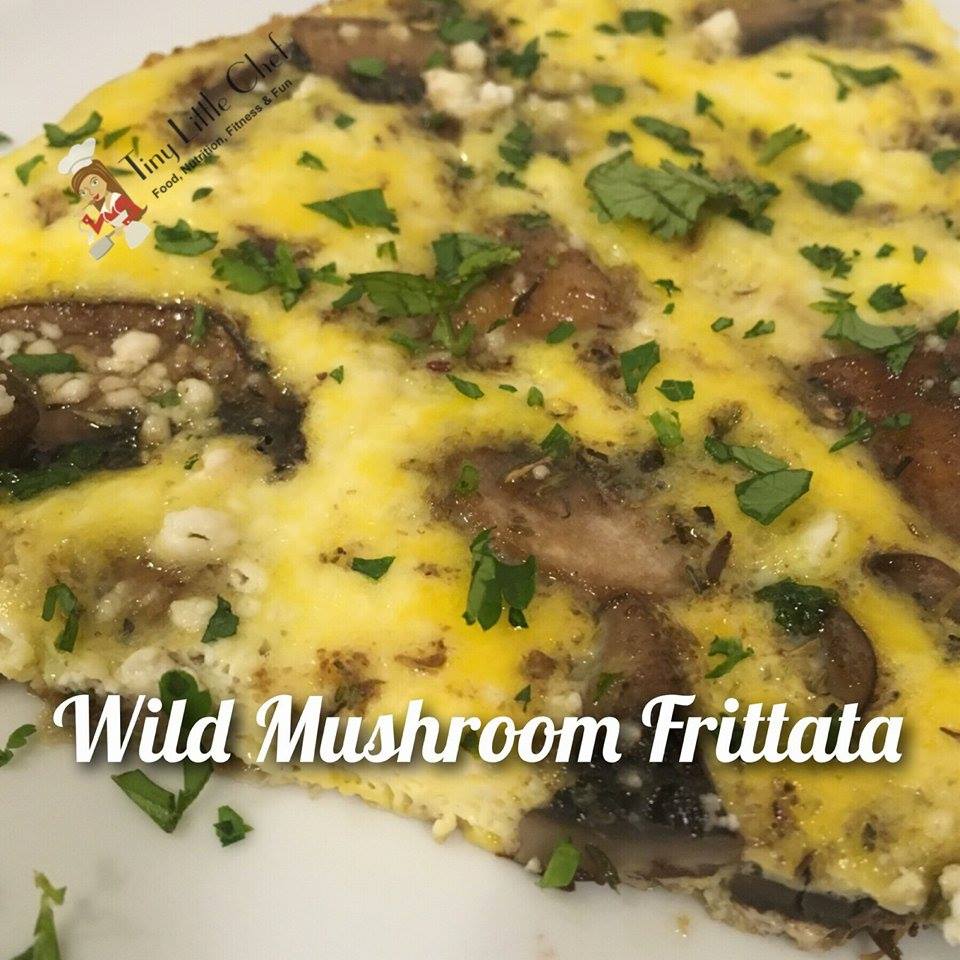 Ingredients
3 c. wild mushrooms
1 T. unsalted butter
2 T. extra virgin olive oil
½ T. dried thyme
½ t. onion powder
4 large eggs
1 T. milk
Instructions
Preheat oven to 375 degrees.
In a small bowl, whisk together the eggs and milk and set aside.
In a saute pan over medium heat, melt together the butter and olive oil, and add in mushrooms.
Saute approximately five minutes until the mushrooms become translucent, and add in the thyme and onion powder.
Let heat through for an additional 2-3 minutes.
Spread mushroom mixture across the bottom of the pan, and add the egg and milk mixture on top.
Sprinkle cheese on top and bake in the oven for approximately 10 minutes.