Crockpot Spinach and Sausage Lasagna OR Veggie Lasagna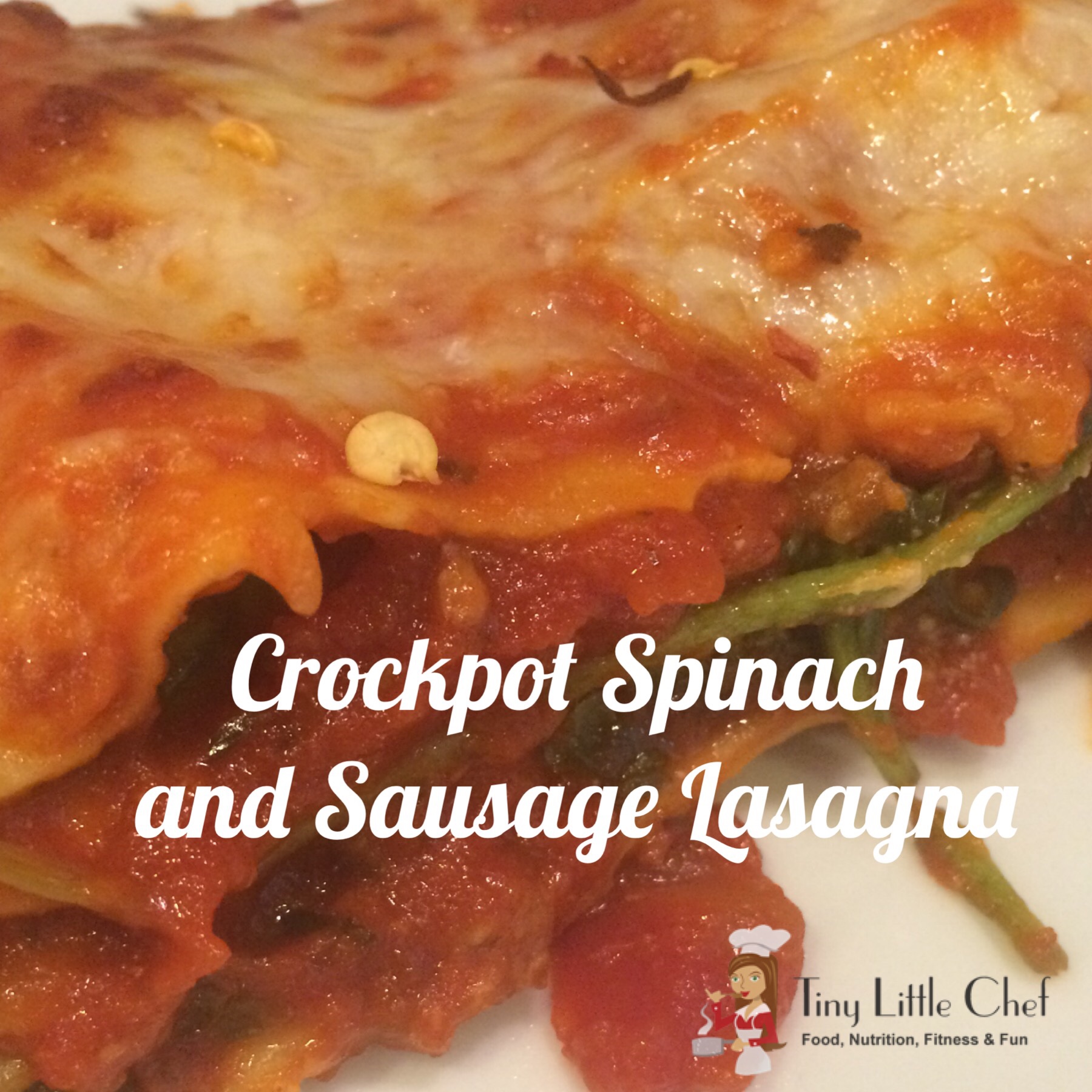 Yields: 8 servings per recipe
Ingredients
1 package lasagna noodles
2 jars of good quality marinara/pasta sauce
24 oz. part-skim ricotta
1 summer squash
1 zucchini
3 c. spinach
3 c. mozzarella cheese
½ c. freshly grated Parmesan
Instructions
Layer all the ingredients in the crock pot in the following order:
Sauce, Pasta (Uncooked. Break the long pieces. It doesn't have to look great :), ricotta, veggies, mozzarella, repeat.
The final top layer should be noodles, sauce, and mozzarella.
Cook on low for 6 hours. Turn of crock pot and allow to sit for 45 minutes in order for all the ingredients to come together.
Serve and top with Parmesan. Enjoy!
Simply swap out the veggies for cooked Italian sausage and raw spinach to make the other version!​​
Nutrition
Calories:

423

Fat:

16 grams

Carbs:

56 grams

Protein:

46 grams