Lemon Herb Crockpot Chicken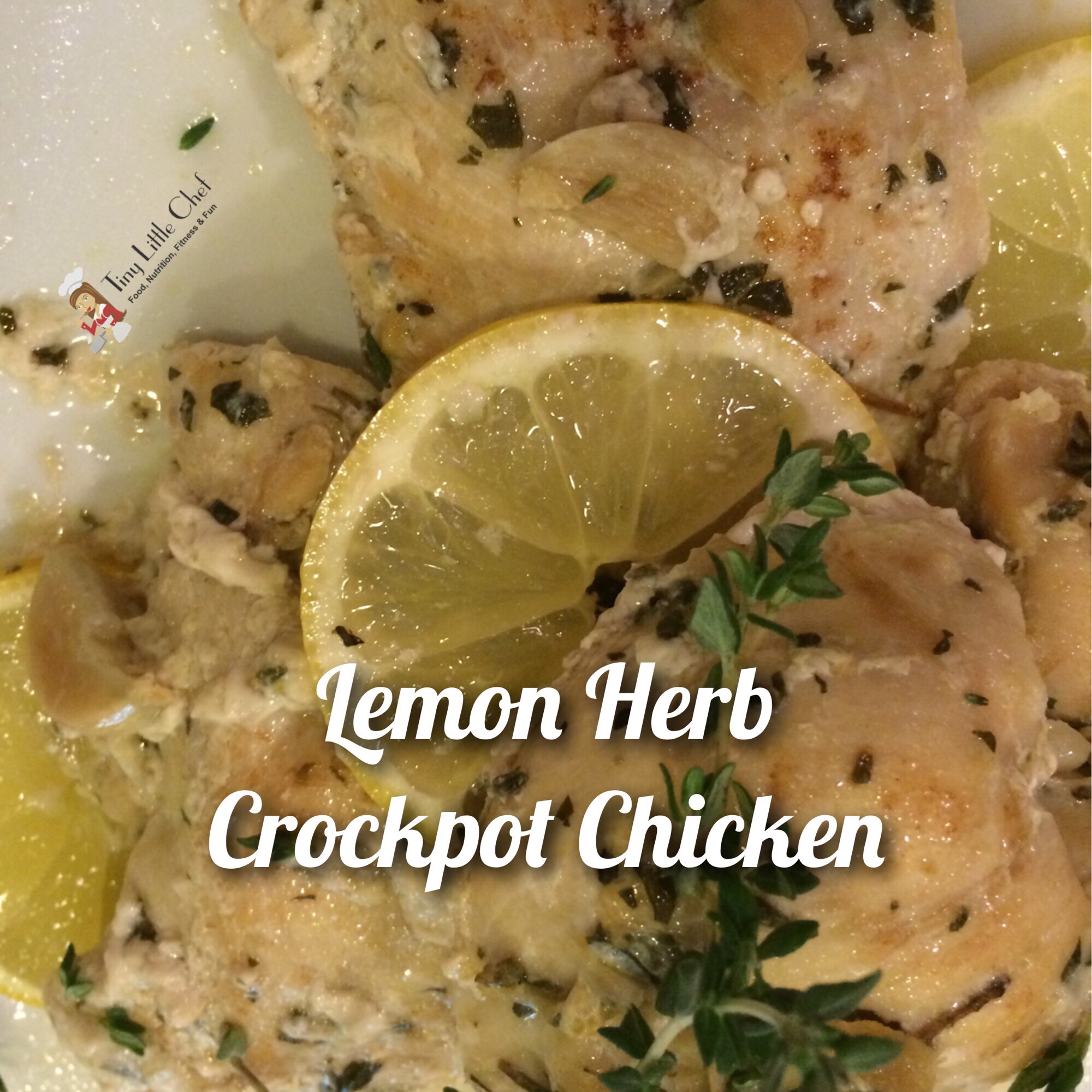 Yields: 4 servings per recipe - 1 chicken breast per serving
Ingredients
4 chicken breasts
1 c. low sodium chicken stock
2 lemons, halved (reserve juice)
juice of 2 lemons
3 sprigs thyme
2 sprigs of rosemary
6 garlic gloves
5 basil leaves
2 bay leaves
2 T. salt
Instructions
Pour chicken broth into the bottom of the crockpot.
Add all ingredients except the chicken. Stir ingredients to make sure all flavors are incorporated.
Add chicken breasts. Spoon some broth over the chicken.
Add lemon halves.
Squeeze in lemon juice and add garlic cloves.
Cook on low for 6-8 hours, until cooked all the way through.
Shred in the crock pot, with the liquid, using a handheld mixer.
Nutrition
Calories:

206

Fat:

4 grams

Carbs:

14 grams

Protein:

29 grams