BBQ Beef Brisket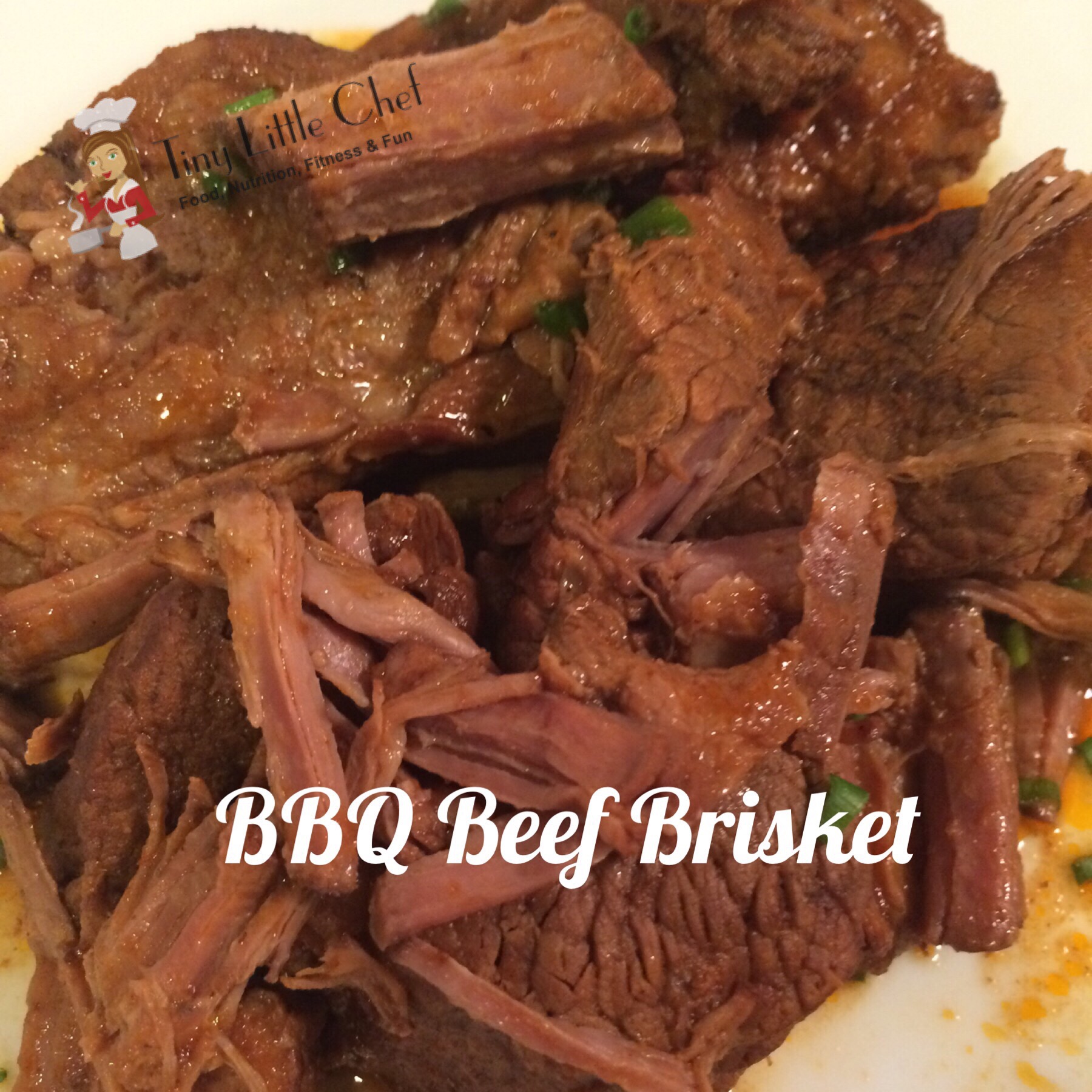 Yields: 5 (1/2 lb. each) servings per recipe
Ingredients
2 1/2 lbs. beef brisket, cut into 3 inch cubes
2 beef bullion cubes
3 cloves of garlic
1 small yellow onion, quartered
1/2 c. low sodium beef stock or broth
12 oz. BBQ sauce
Instructions
In a blender or food processor, blend together the broth, onion, bullion cubes, and garlic cloves.
Pour this mixture into the bottom of the crock pot.
Add the beef brisket.
Pour BBQ sauce over the brisket.
Cover and cook on low for 6-7 hours.
Remove the beef and shred.
Add beef back into the sauce and allow to cook another 15 minutes, so the sauce can be absorbed.
TIP: Sear the meat in a hot pan with olive oil before adding to the crock pot.
Serve on rolls, in salad, or however you would like.
Nutrition
Calories:

757

Fat:

28 grams

Carbs:

27 grams

Protein:

54 grams