Welcome to Tiny Little Chef!
Does nutrition and healthy eating confuse the &$%* out of you? Are you confused by the latest "fad" diet and sick of blowing your hard-earned cash on the latest diet pill or magical product? Tired of wasting time hopping websites in search of easy, nutritious and delicious recipes that aren't 500 steps long? Looking for some no-nonsense answers on weight management from a CERTIFIED professional?
In the end, healthy eating comes down to one thing, flavor!
Let's stop the madness, right?! Eating right doesn't have to be so complicated or hard, I promise! My goal is to provide you with the resources to make your cooking simple, healthy and delicious.
Hey there, I'm Christy, aka Tiny Little Chef, and I can totally help you! I have been a Professional Chef for over 17 years and am also a Certified Nutritionist. I truly believe that your health is the most valuable asset you have in this life, and NO quick fix will give you long-term, truly life changing results! Believe me, I was the gal who ate like crap, smoked cigs, and drank a ton of Dr. Pepper. I finally wised up when my Son was born, and I haven't looked back!
I am here for you, and I can't wait to help you become healthy and happy!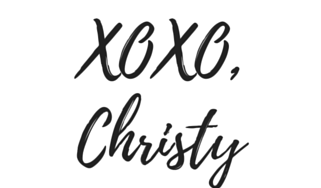 PROGRAMS AND PRODUCTS
-click on the images to learn more-
RECIPE OF THE WEEK!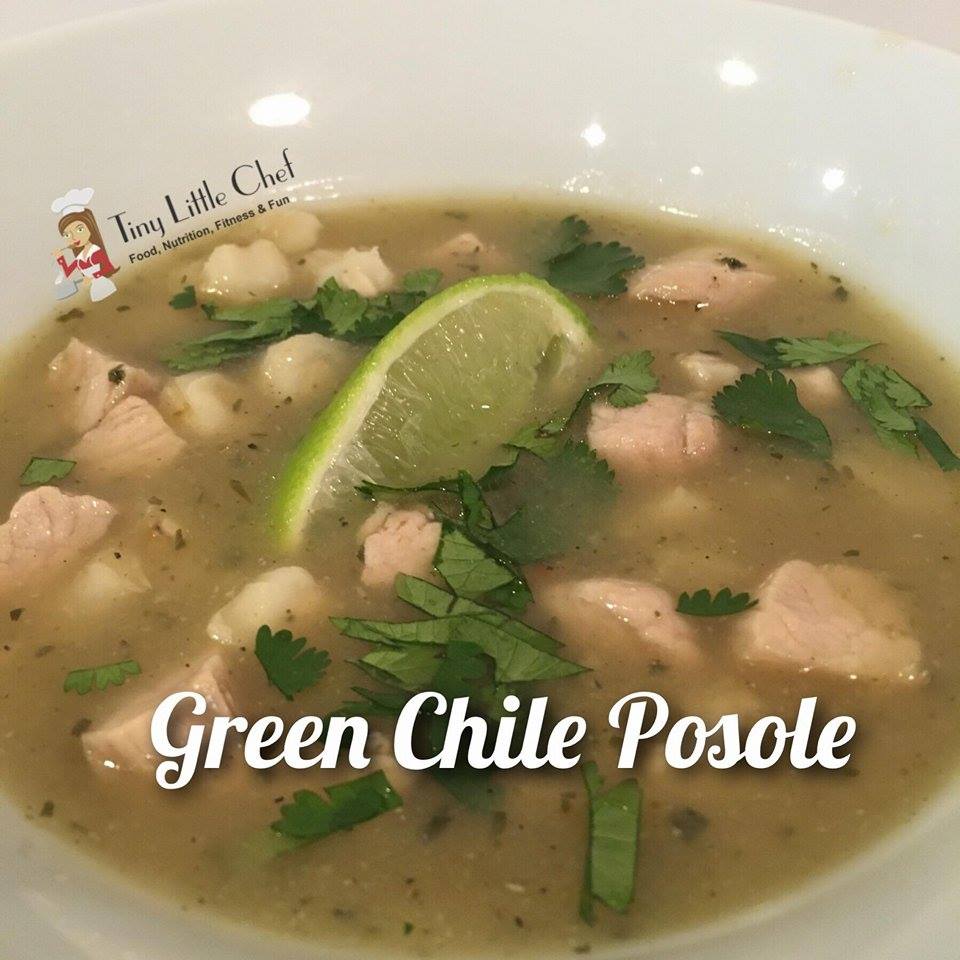 3 pork chops or chicken breasts, cooked and chopped
25 oz. can hominy
28 oz. can green chile enchilada sauce
32 oz. low sodium chicken stock
1 T. TLC House Seasoning (combo of sea salt, garlic and pepper)
¼ t. cumin
½-1 c. chopped cilantro
2 limes, cut into wedges
1 avocado, sliced and diced (optional)
Drain and rinse the hominy.
Combine the pork chop (or chicken), hominy, enchilada sauce, stock, House Seasoning and cumin into a large pot.
Bring to a boil for 10 minutes, reduce to low and allow to simmer for 30-45 more minutes.
Ladle into bowls.
Garnish with cilantro, avocado, and squeeze lime juice over.
FOODIE LOVE!